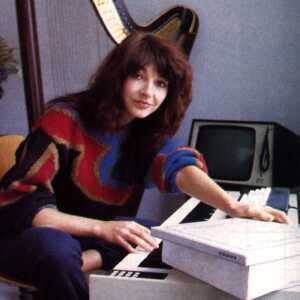 View Kate's Songs
(as I hear them)

If you find mistakes or have criticisms, email me.

TEXT version.

Albums:
---
The official Kate Bush website.
---
Sheet music is available from a place in the UK, and cost between 11 and 25 pounds sterling.
As in the book
As found on the Internet 2002-Jan-08
International Music Publications Ltd
Southend Road,
Woodford Green.
Essex IG8 8HN
England

Tel: 020 8551 6131
International Music Publications
Griffin House 161, Hammersmith Rd
London W6 8BS
England

Tel: 020 8222 9200 (in the UK)
Tel: +44 20 8222 9200 (internationally)
Note: it has been reported that the old number does not work. My guess is they moved.

Here are the books I have found:
---
Singles:
---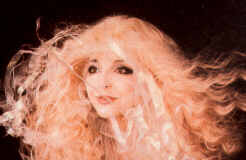 It wouldn't take me long,
to tell you how to find it
Search through all lyrics for any word (or words):

---
View the fans descriptions and photos.
View some chords of some of her music.

---


Hear this short intro in Midi format

Music made for pleasure,
Music made to thrill
Listen to some MIDIs:

demos in MP3 format.
---
A Screenplay by Dennis Bergstrvm whose URL is http://www.algonet.se/~rcma/dennis.htm.
---
---